Blogging is the new way of publishing articles that you have written. The advantage of this over the traditional, printed books is that it is easier to reach readers throughout the world since you no longer have to ship anything. This has been made possible with the help of the internet.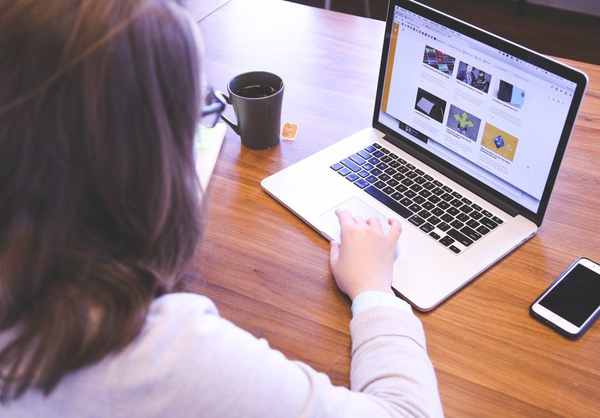 The biggest problem though that is being faced by bloggers, especially the new ones, is the fact that there are already a lot of blog sites or bloggers. They have to compete with both established, beginning, as well as those who are starting to become popular. So, what should you do? You have to make sure that you have a content strategy.
That means that your content must be interesting as well as searchable. How will you do it? Read on as some of the important considerations are explained here.
Learn How to Use Keywords
You might have already heard of the term SEO or search engine optimization while you are learning how to make your blogs searchable on the internet. SEO seems to be too complicated or technical. However, in the simplest term, it is a type of strategy that you need to use so that your blog or article will appear in the first 10 or 20 results when a person searches for a certain topic on Google.
The easiest technique is to use keywords. These are words or phrases that are commonly used by internet searchers when they are looking up for something on the internet. To know what keywords to use, you must do thorough research and there are already a lot of tools that can help you out.
Write Engaging and Catchy Titles
Whether you write on paper or on platforms, the title is very important since this is the first thing that will catch the interest of the reader. Of course, if the title sounds interesting, the reader will have the urgency to see the details of the article or blog. With that in mind, refrain from using titles that sound too technical or monotonous.
Communicate with the Readers
Remember that readers should be able to relate to the writer. Well, basically, that is you. Hence, you must make sure that you communicate with them well. They should be taken into the situation written in the blog so that they will have a "first-hand experience." You might wonder how you would do that.
The simplest thing to do is be imaginative. If this person is in front of you, how would you talk to him or her? Are you using words that are easy to understand or do the readers still need to use Google to search for the meaning of that word? Thus, use terms that are used every day. Remember, you are not writing a formal book.
Final Thoughts
Blogging might seem like simply sharing your thoughts, experiences, and opinions. However, it has a great influence on people who are reading it. Also, attracting and retaining readers can be quite challenging, so make sure that you write when you are in the right mood and sense.