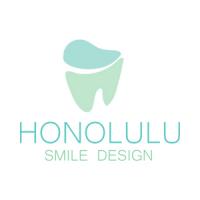 Publish Date:
March 13, 2019
Like
Description
Honolulu Smile Design provides high-quality
dental treatment in Honolulu, HI 96814
. We offer a range of services including, dental crowns, teeth whitening, white dental fillings, dental sealants, dental implants, dentures, wisdom tooth removal, and gum disease treatment. We also offer you faster and more comfortable dentistry with efficient, convenient dental visits. Book an appointment today!
Address:- 1481 S. King Street, Suite 303 Honolulu, HI, 96814, USA
Contact No:- 808-913-1977
Business Email:-
honolulusmiledesign@gmail.com
Follow Us:
https://www.facebook.com/honolulusmiledesign/